The Amref Medical Centre COVID-19 PCR Test Online Booking
Register Online for Your COVID-19 PCR Test at Ksh 5,700
Our Outpatient Services

The AMREF Medical Centre was established in 1984, as a staff clinic, but it has since opened its doors to members of the general public. The facility is situated within the Amref Health Africa Headquarters on Langata Road.

General Consultation
We have a full time, senior medical officer, who brings over 15 years of work experience, serving corporate clients and members of the general public.

Laboratory Services
Our in-house laboratory is accredited to ISO15189:2012, our team of technicians works with the patient care team

Medical Examinations
The Amref Medical Centre medical examination, is conducted to determine your overall physical health

Pharmacy Services
We have a full-time pharmacist available to support evidence-based medical treatment, and can guide you through your treatment journey

Vaccination Services
We offer routine and travel vaccination services. These vaccines are provided in line with the National immunization program
Annual Wellness Program
Our Wellness Program is designed so that we work with you, for the overall improvement of your health

Well Baby Clinic
We work with you to track your baby's milestones, counsel you on breastfeeding, weaning and vaccinations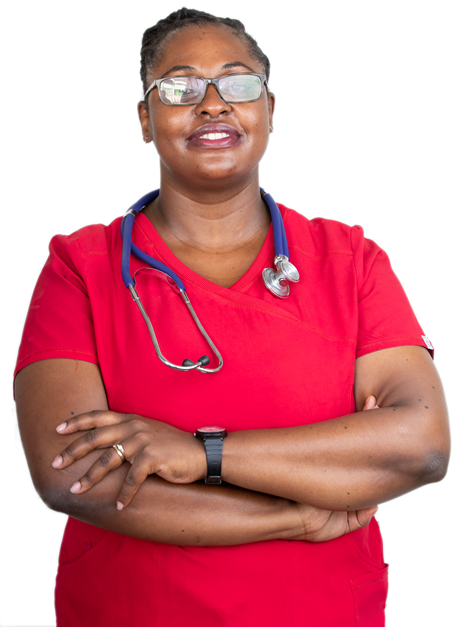 Why Choose Amref Medical Center?
Our commitment to the highest standards of care across the outpatient. Amref Medical Center is the leading private healthcare provider, specializing in outpatient care.

Specialized in
Outpatient Care

Highly Qualified
Team

Cashless
Payment
Highest
Standards

Major Insurance
Companies
Quality &
Accreditation
Amref Medical Center COVID-19 Vaccination
Our Departments

Our team is Compassionate, Knowledgeable and Engaged in your care, working with you towards good health.